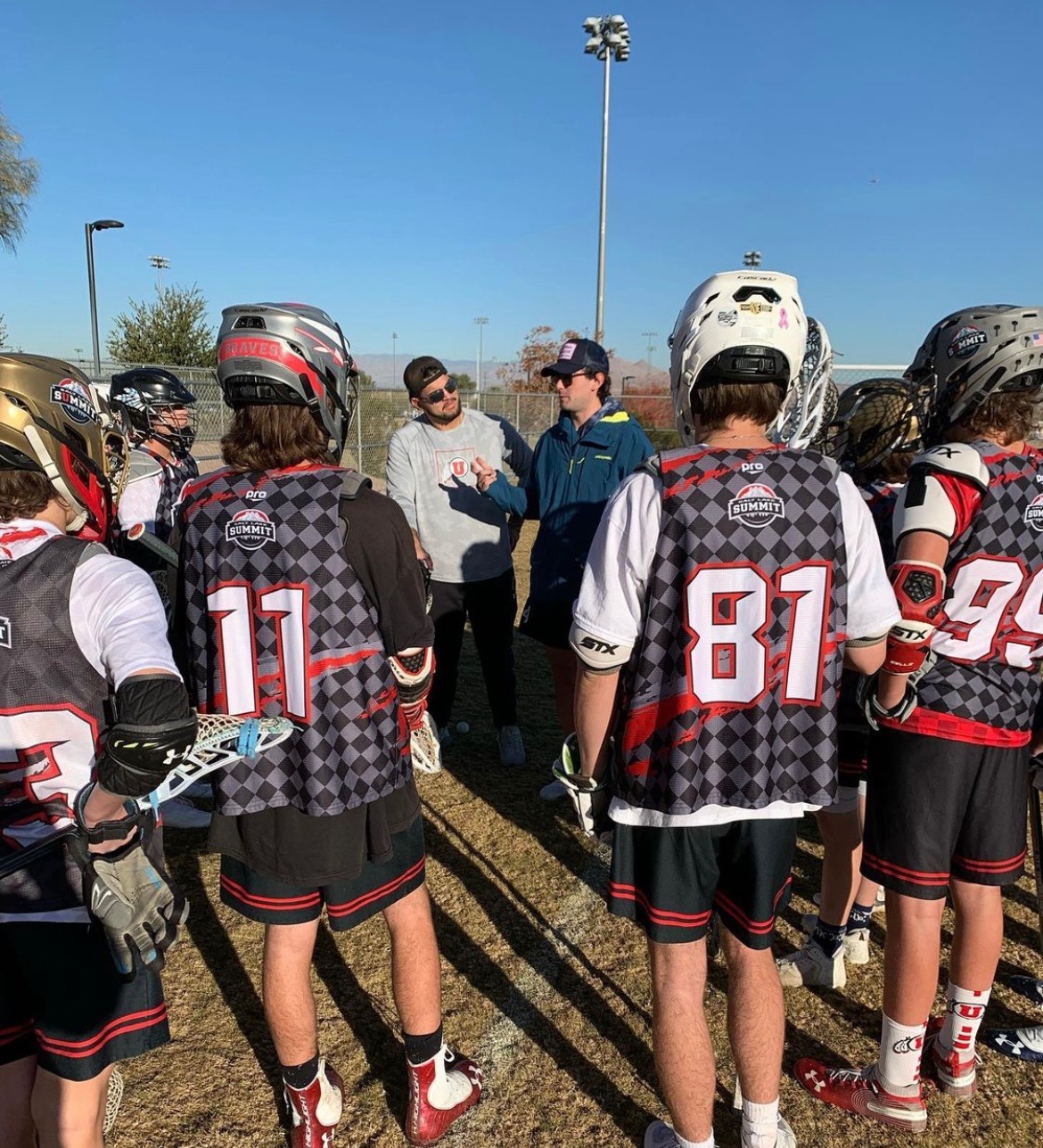 College Player University of Utah Head Coach 2025's
Dom is entering his 3rd year as a Summit Coach.
Current Defenseman for the Univeristy of Utah Utes.
In High School Dom was a First-team all-state as a senior at Regis Jesuit HS … 2018 all-South Suburban League … two-time Aurora Sentinel All-Aurora, earning first-team honors as a senior … 2018 5A All-Star Game … named team Most Inspirational as a senior … 51 ground balls and went 23-of-48 on face offs (.479 percentage) as a senior, scoring three goals … 33 ground balls, nine takeaways and 28-of-47 on face offs (.596 percentage) as a junior, scoring two goals … played in 13 games in 2016 … Regis Jesuit won the 2018 and 2016 Colorado State Championships and finished second in 2017 … also played football.