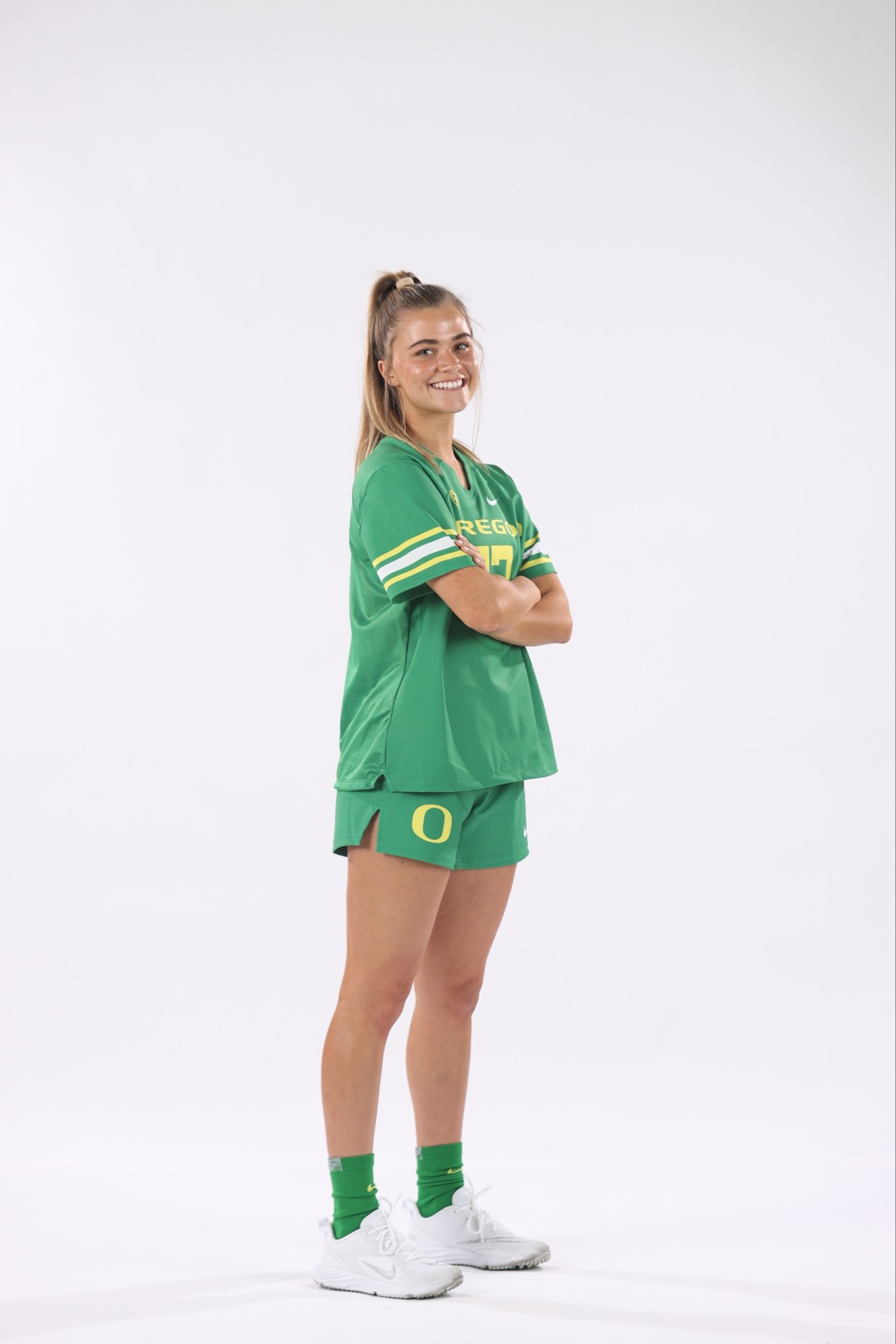 Utah Lynx Coach University of Oregon '25
Haley just finished her freshman campaign at the University of Oregon and will be a part of the inaugural season for our Lynx program.
Haley set a school record for points as a senior with a 102 at Brighton High School. Led Brighton with 86 goals and 16 assists as a senior. Named a USA Lacrosse Magazine All-American in 2021. Member of the 2021 Under Armor Senior Watch list. Three-time member of the Under Armor All-American Southwest team. Named to the Under Armor All-American All-Tournament Team in 2020. Named the Brighton HS Sterling Scholar for Visual Art.