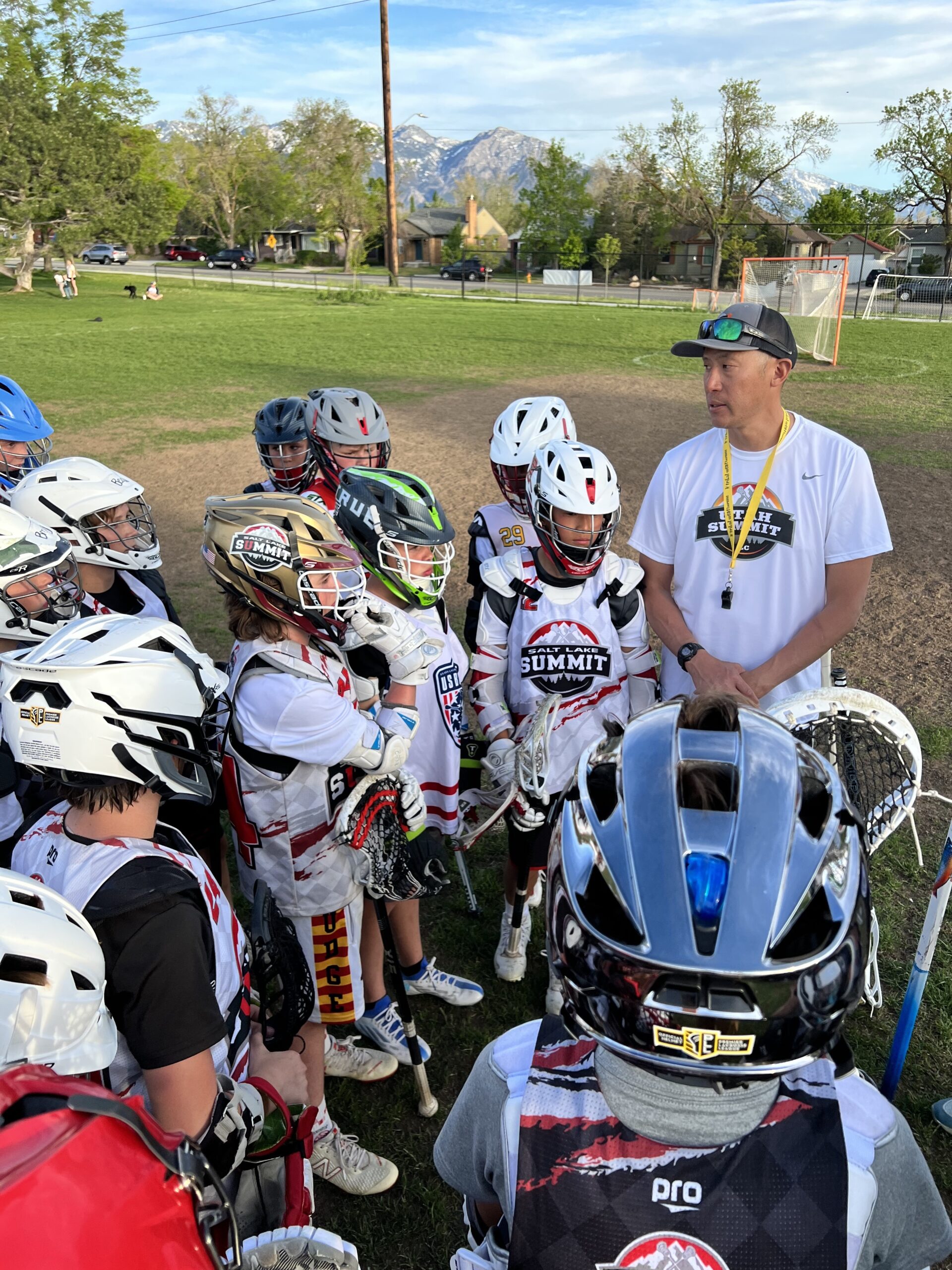 JV Head Coach Park City High School Head Coach 2028's
Mike is the Head Coach for the Utah Summit 2028 team.
He began his lacrosse career in the suburbs of Philadelphia earning All-League honors before heading to Cornell University, where he walked on to the team and played for the late great Richie Moran.  Post college, he moved to Asia where he competed with various clubs in Japan and developed the sport of lacrosse in China by working with local universities.
Returning to the US in 2017, Mike focused his passion for the sport by working with youth programs.  In addition to coaching the Utah Summit '28 team, he is currently the Head Coach for the Park City High School JV team, as well as Head of Player and Coach Development at Park City Youth Lacrosse.