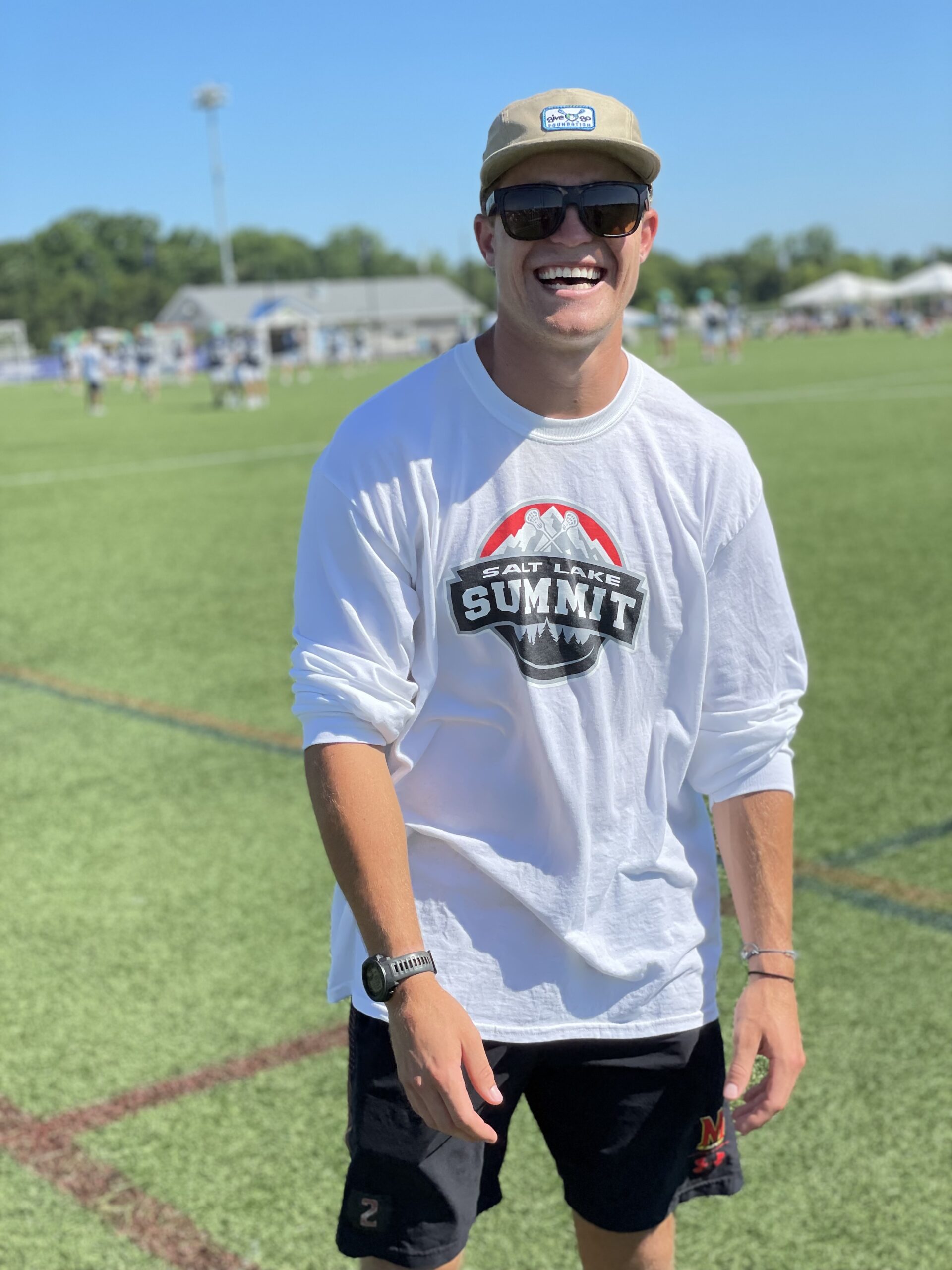 Pro Coach Director of Business Development PLL Player - Cannons LC
2022 National Champion at the University of Maryland.
11th Overall Pick in the 2022 PLL Collegiate Draft.
Bubba joins Summit after 5 years at the University of Maryland and recently being drafted 11th overall in the 2022 PLL College Draft to the Cannons LC.
One of the all-time great Utah native lacrosse players, Bubba Fairman brings an all-encompassing experience to our program. Bubba is the prime example for the potential of a Utah lacrosse player, and their aspirations to be the best at the sport.
At Maryland Bubba is a 4X Starter, 3X All-American, 2X Captain, Top Midfielder in NCAA Lacrosse.
In High School Bubba was the No. 2 overall recruit in the class of 2017 according to Inside Lacrosse. A 2017 Under Armour All-American – the first in Utah state history. Spent a postgrad season at Deerfield Academy (Mass.) … helped lead Brighton to a pair of Utah State Championships in three seasons. Spent junior year boarding at The Calverton School (Huntingtown, Md.) where he helped lead the program to an MILL Championship.