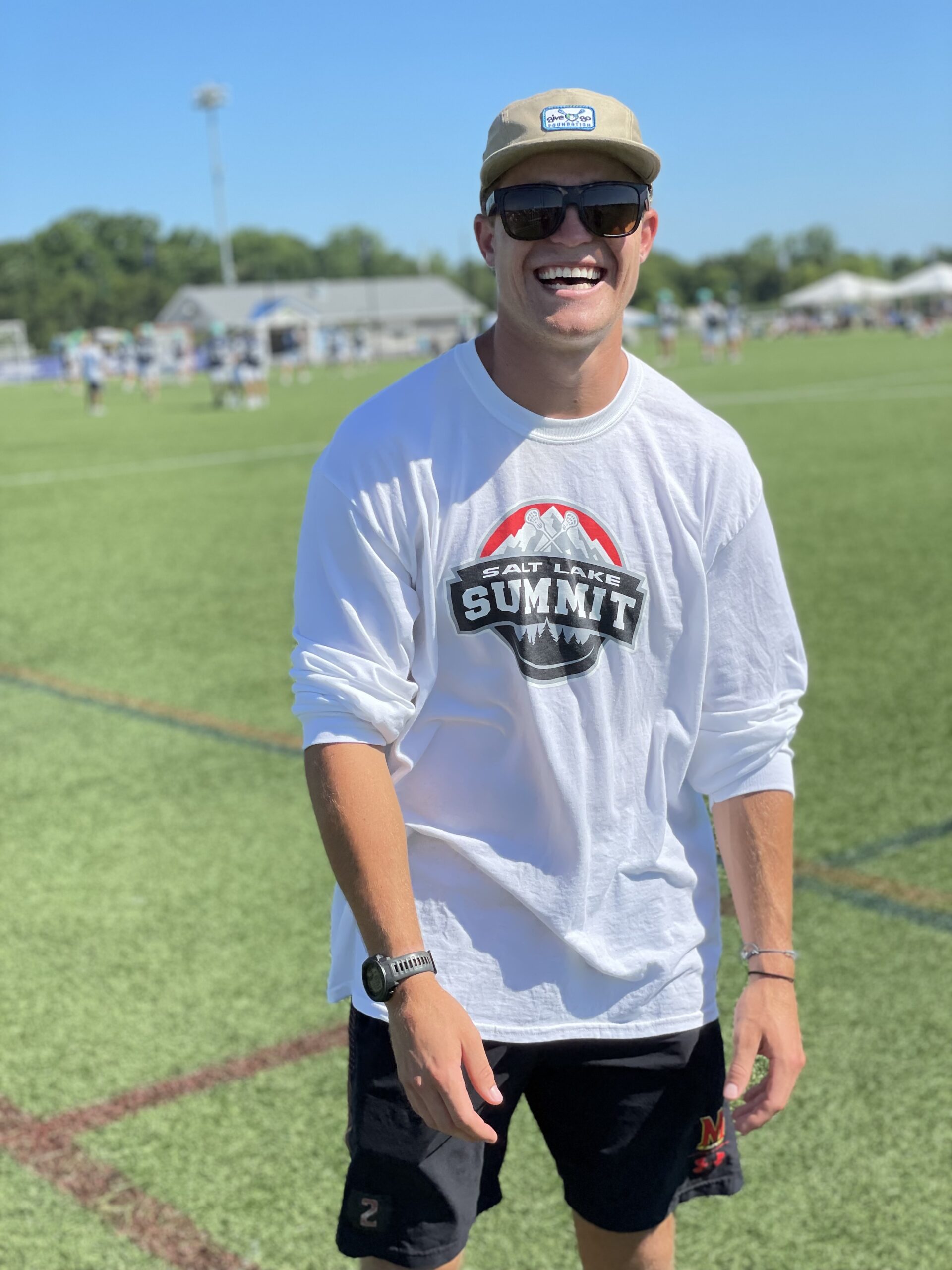 Pro Coach PLL Player - Cannons LC Summit Player Development bubba@utahsummitlc.com
Bubba joins Summit after 5 years at the University of Maryland and recently being drafted 11th overall in the 2022 PLL College Draft to the Cannons LC.
Bubba will help the charge of Player Development in our program.
At Maryland Bubba is a 4X Starter, 3X All-American, 2X Captain, Top Midfielder in NCAA Lacrosse.
In High School Bubba was the No. 2 overall recruit in the class of 2017 according to Inside Lacrosse. A 2017 Under Armour All-American – the first in Utah state history. Spent a postgrad season at Deerfield Academy (Mass.) … helped lead Brighton to a pair of Utah State Championships in three seasons. Spent junior year boarding at The Calverton School (Huntingtown, Md.) where he helped lead the program to an MILL Championship.