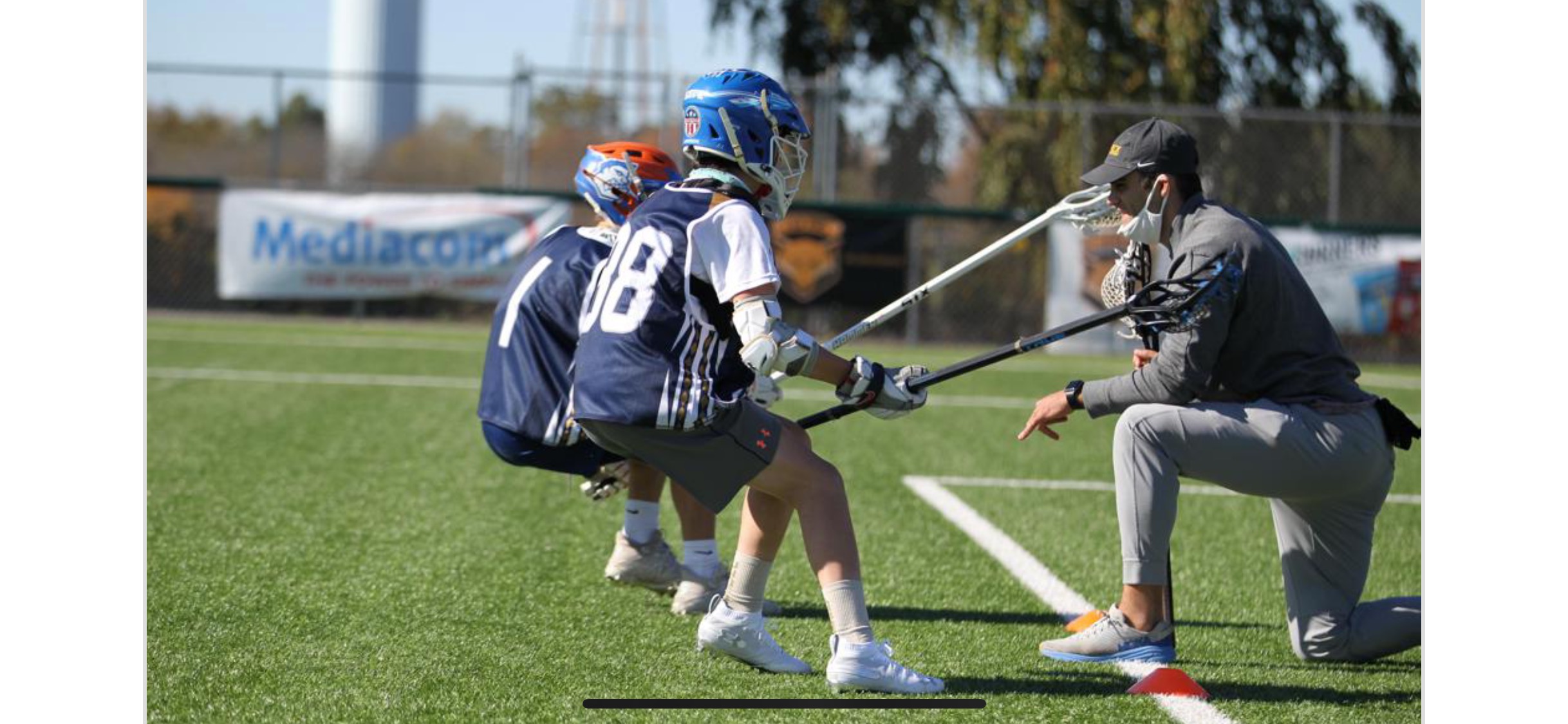 Former MLL Pro - All Star Assistant Coach 2026's
James completed his first season on the sidelines during the 2015 University of Massachusetts men's lacrosse campaign, when Fahey served as an undergraduate volunteer with the Minutemen one season after he concluded a four-year career on the Minuteman close defense. Fahey helped the coaching staff in various aspects of program operation throughout the academic school year.
James competed for UMass as an undergraduate student from 2011-14. In his senior season, Fahey led the squad in caused turnovers with 20 and had the most groundballs on the close defense and the second-highest total on the team with 31. He participated in 39 career contests with 15 starts and accumulated 53 groundballs with 28 caused turnovers.
Prior to his UMass days, Fahey was a four-year letter-winner on defense at St. John's Preparatory School under coaches John Roy, Brian Roy and Jared Monico. At St. John's, Fahey scooped up 70 groundballs, had eight goals and dished out three assists in leading his team to a state title as a senior in 2010. He was also a three-time first-team all-conference honoree in 2008, 2009 and 2010