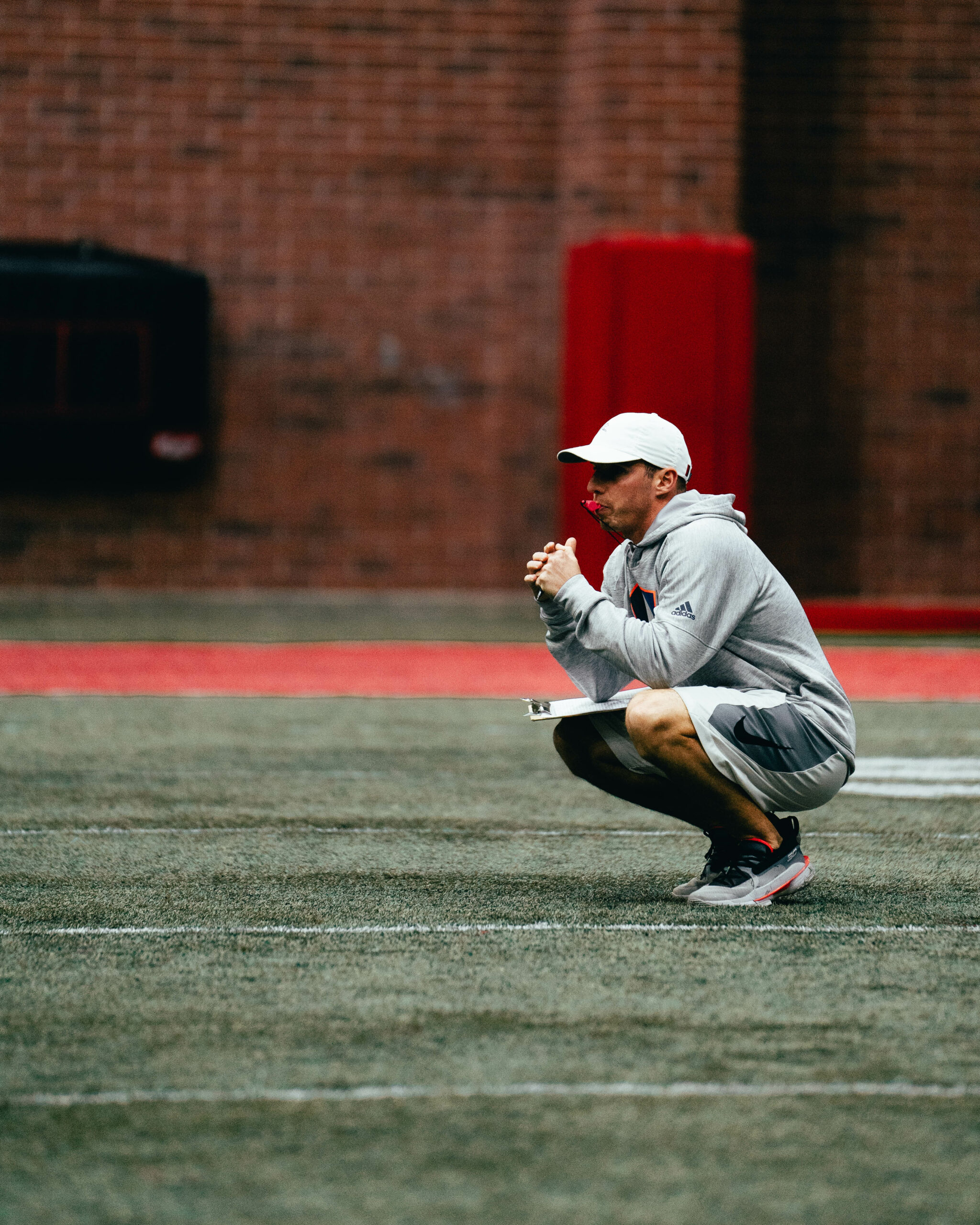 Co-founder High School Program Director Recruiting Coordinator PLL Player - Whipsnakes LC
Will Manny joined the Utes lacrosse staff in 2016 and served as Offensive Coordinator & then Defensive Coordinator in 2021. Will spent 2 years at Wagner College running the offense and receiving his MBA in Management. Both seasons at Wagner were record-setting with the most consecutive wins in school history. He currently plays attack for the Whipsnakes LC in the PLL. He was on the USA training roster in 2018 and played in the MLL for 6 seasons with the Boston Cannons and New York Lizards. He was a 3-time captain for the Cannons and named 2015 and 2016 Offensive Player of the Year, was 2016 MVP and has been a 7-time All-Star in Pro Lacrosse. Will has been in the top 10 in scoring the past 6 summers. Will holds the record for most points in a PLL game (11 points, 7 goals, 4 assists) set in 2019 with a 50-point season which led the league. In the 2021 season will enter the Top 10 in All-Time points in Pro Lacrosse history.
After graduating from UMass in 2013, Will served as an Assistant Manager at Bank of America in Boston for a year and a half before pursuing his passion coaching lacrosse.
Will is from Long Island, NY and attended St. Anthony's High School. He played lacrosse at the University of Massachusetts graduating in 2013. Will finished his career as UMass' 5th all time leading scorer with 201 points (107 goals, 94 assists) in just 107 games. Will was a 2012 USILA First Team All-American, 2012 Colonial Athletic Association (CAA) Player of the Year and 2010 CAA Rookie of the Year. A four-time All-CAA honoree, he led UMass in assists all four seasons from his attack position, while pacing the Minutemen in points from 2010-12 and goals in 2010 and 2012.